134.68 acs. Strathmore Area Irrigated Land
$3,232,320
Strathmore, CA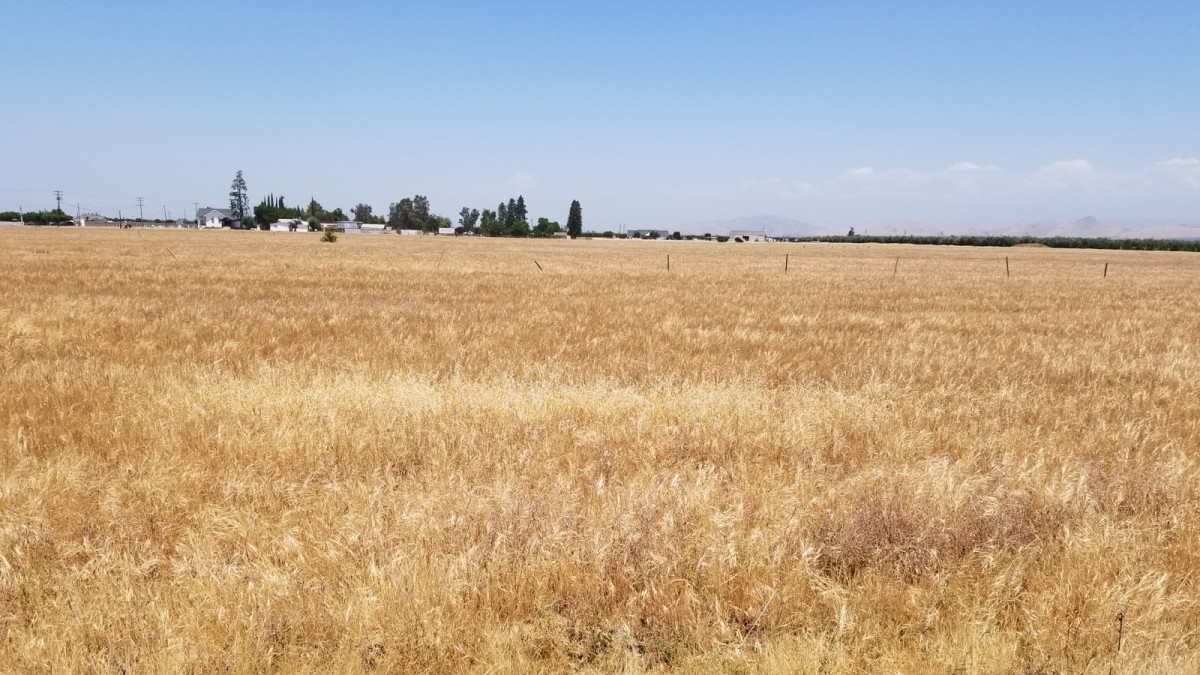 Status: Sale Pending
Acres: 134.68±
Price Per Acre: $24,000
Description
This irrigated open land is ideal for permanent plantings, with good soils and two sources of irrigation water. Citrus, table grapes and nuts are grown in the surrounding area. The property has good access with paved county roads on three sides.
Location
The property is located on the east side of Road 196 and north and south of Avenue 200; just west of Strathmore, California.
Legal
214-160-027, 214-170-001 & 214-170-010
Water
The property is within the Lindmore Irrigation District and has two meters. There are two ag wells and two filter sites. One is a sand media filter and the other is a gravity screen filter.