55.5 acs. Ramos Road Ranch
$1,221,000
Los Banos, CA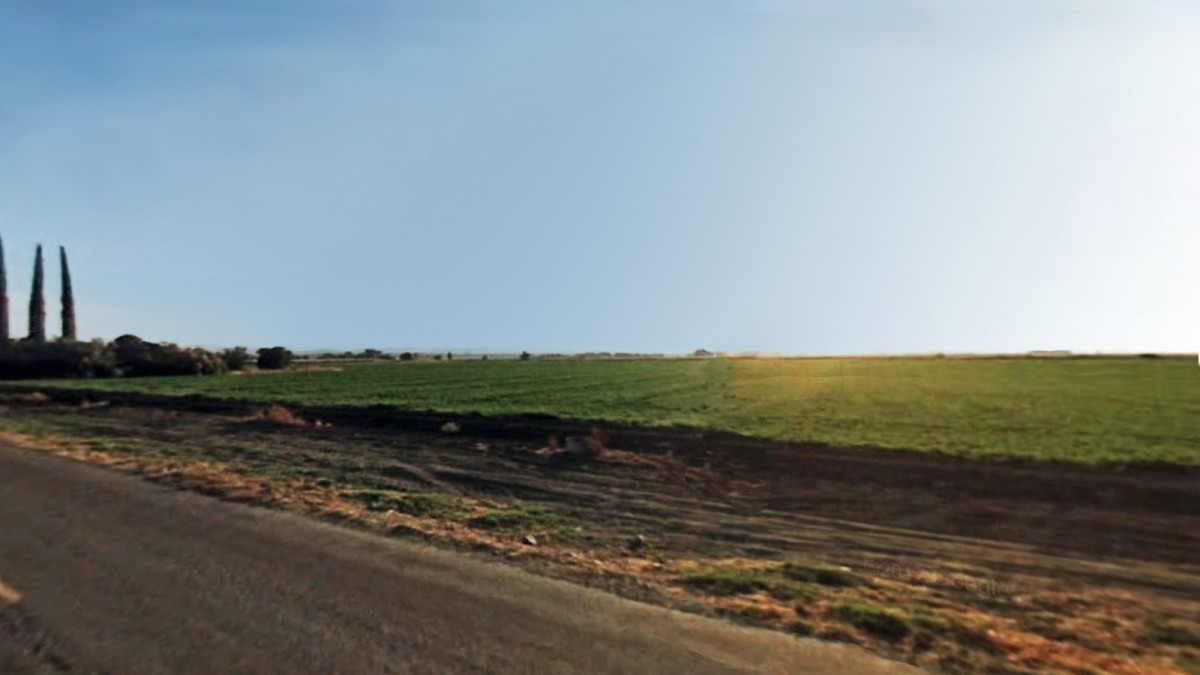 Status: For Sale
Acres: 55.5±
Price Per Acre: $22,000
Description
The property is currently being farmed to row crops.
Location
The property address is 15 Ramos Road, Los Banos, CA 93635. It is located on the west side of Ramos Road just north of CA 152 between Interstate 5 and the city of Los Banos, Merced County.
Legal
081-150-019 & 020
Water
Property is within the boundaries of the Central California Irrigation District (C.C.I.D.) and entitled to receive surface water from the district. Domestic pump and well for the residence.
Zoning
Agriculture. Property is not in the Williamson Act.