19.63 acs. Strathmore Area Navel Oranges
$420,000
Strathmore, CA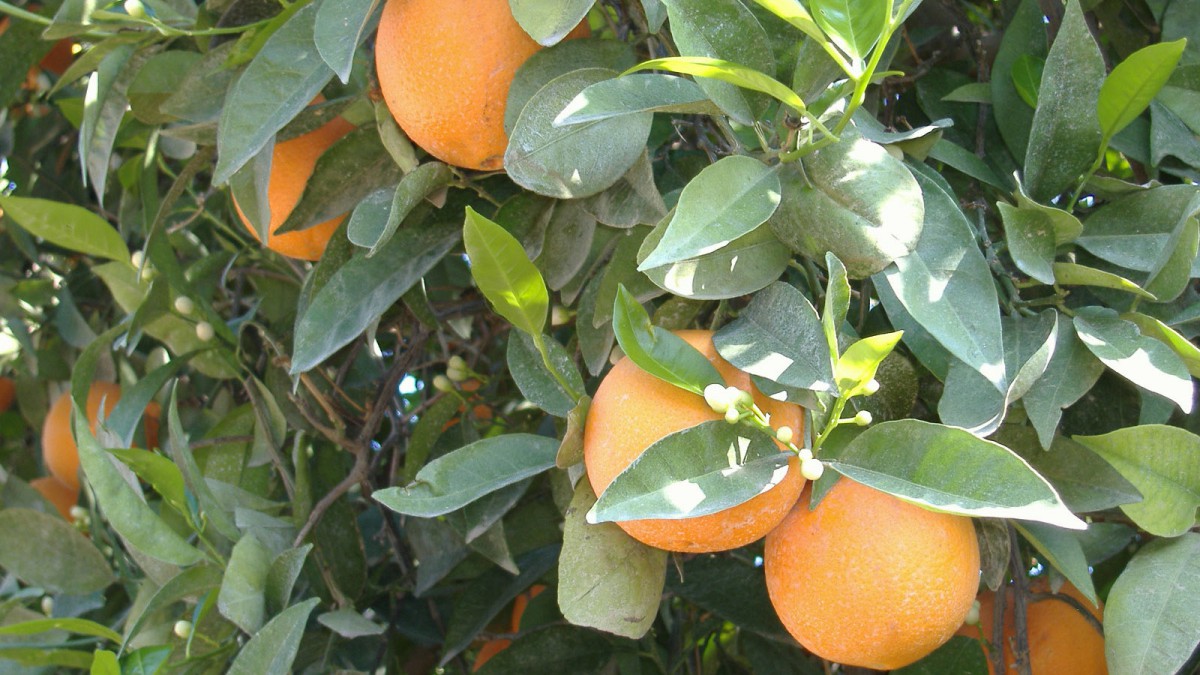 Status: Sale Pending
Acres: 19.63±
Price Per Acre: $21,396
Description
This property consists of navel oranges planted sometime in the 1960's. It is located near the community of Strathmore in central Tulare County.
Location
The property is located on the north side of Avenue 200, approximately 1,320 feet west of Road 244.
Legal
216-180-006
Water
The property receives irrigation water from the Lindsay Strathmore Irrigation District and is irrigated by a fan-jet system. There is also a well on the property, which is shared with an adjoining 20 acre parcel. The well was re-sleeved in 2015 with a new 15± HP submersible pump installed.
Zoning
AE-20