7,217.57 acs. Kelsey Ranch
$30,000,000
Snelling, CA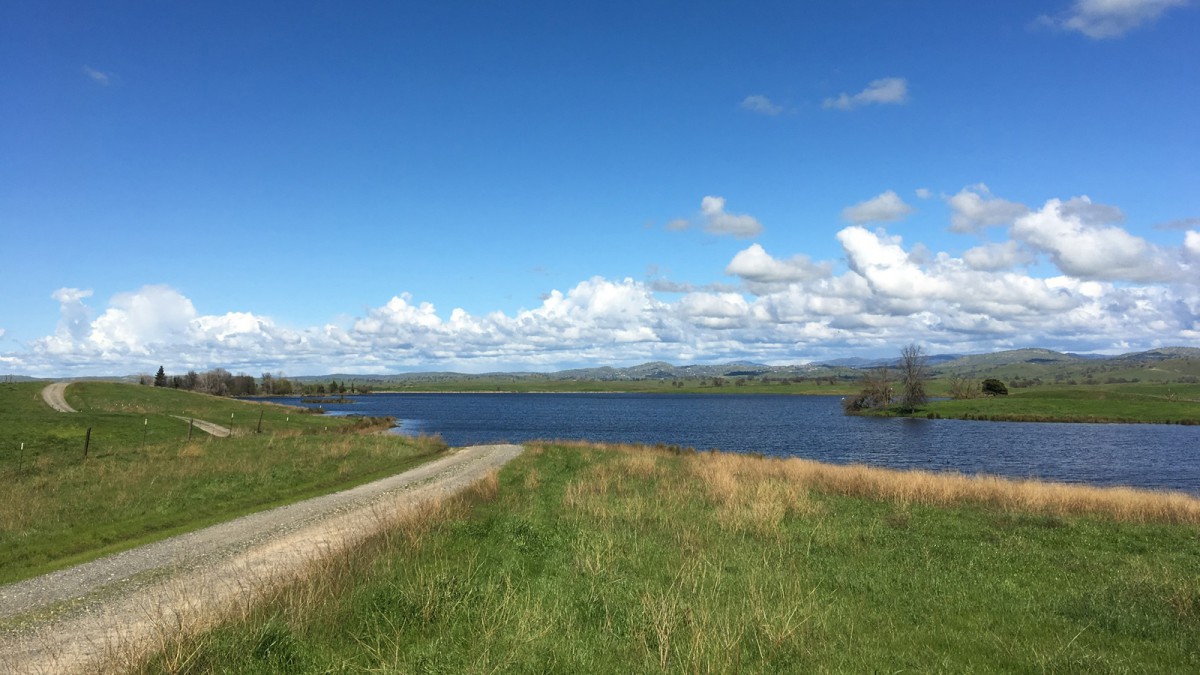 Status: For Sale
Acres: 7217.57±
Price Per Acre: $4,157
Description
The property consists of native rangeland that ranges from 325 to 800± feet above sea level. Topography is gently undulating to rolling. There is a 120-acre reservoir, identified as the "Kelsey Reservoir" located near the central-southern portion of the property. The reservoir has a capacity of 1,000± acre feet. An additional 5-acre reservoir is served by a spillway, providing stock water for the west side of the ranch. There are 2,400± acres that is an area of interest near the middle of the ranch. This area is believed to be suitable for development.
Location
From Hwy. 99, go north on Hwy. 59 to Snelling Highway. Continue through the town of Snelling on Merced Falls Road for approximately 5 miles. Subject property is located on the north side of Merced Falls Road. There is a Kelsey Ranch sign over the entrance to the property.
Legal
See brochure
Water
In 1859, the Kelsey family established an appropriative right by constructing a ditch from the Merced River and initiating diversion to the subject property. The diversion is a pre-1914 water right. Diversion Point A is the main diversion point for the ranch. It is located on the north side and immediately to the west of the Kelsey Ranch Main Access Road MID bridge on the canal. The ranch's lift pump, known as the "Big Pump" uses this diversion point, next to the Kelsey Weir. The "Big Pump" is equipped with a 100-horsepower electric motor. Diversion Point B is the pumping station opposite the Diversion Point A, immediately on the southeast side of the MID Bridge, and serves the two irrigated pastures south of the MID Canal, known as the Canal Fields. Diversion Point C is located on the south side of the MID canal, approximately 600 feet to the east of the Kelsey Ranch Main Access Road MID bridge on the canal. Currently a valve feeds a pipeline which traverses the East Canal Field to a pond south of the pasture. Historically this diversion supplied water to the Kelsey farm ground and dredging companies in the Merced River bottom before the dredging of the river valley took place.
Zoning
All parcels are within the Williamson Act.