35.03 acs. Monroe Ave. Vineyard & Residence
$1,125,000
Fresno, CA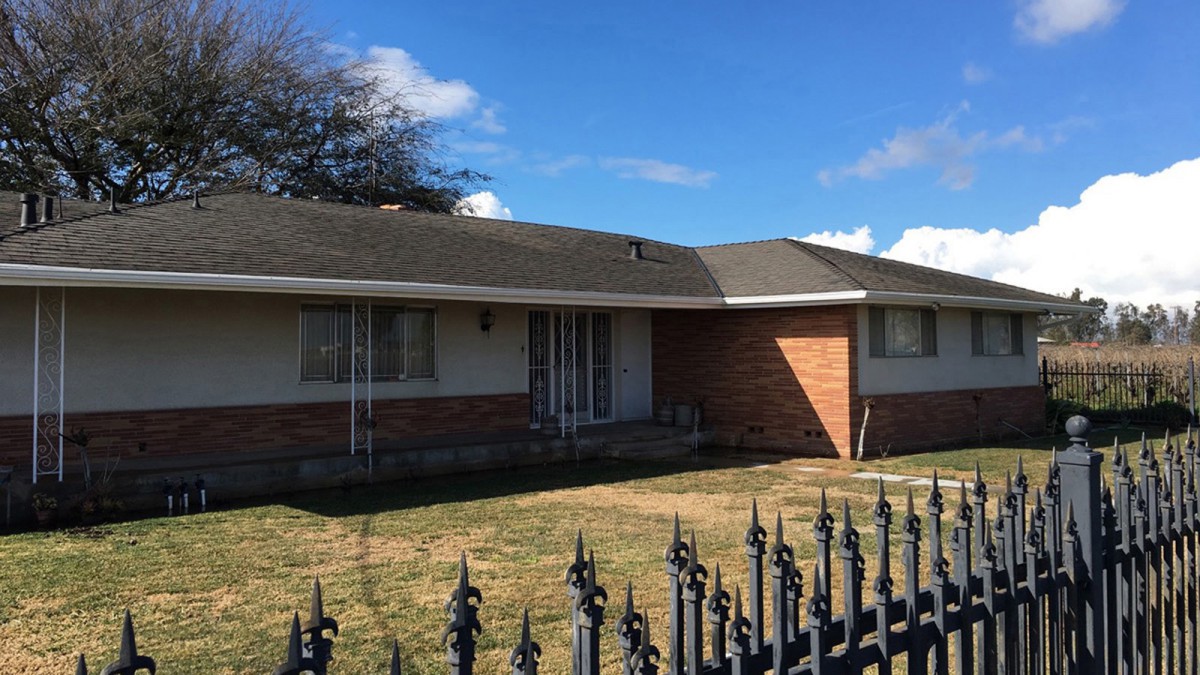 Status: Sale Pending
Acres: 35.03±
Price Per Acre: $32,115
Description
Mature Thompson vineyard with very nice 3 bedroom, 3 bath residence and metal Butler shop building.
Location
Well located Thompson Seedless vineyard and residence within one mile of Fresno city limits on Shields and Monroe Avenues. Commonly referred to as 2795 N. Monroe Avenue.
Legal
312-021-05 and 18
Water
Class one water from two sources. Primarily supplied by Fresno Irrigation District four days per month, 15th – 19th. Supplemental water is available from a 15 HP pump and deep well approximately 140' deep with 12" casing producing approximately 400 gallons per minute. The water table is approximately 95 feet. The vineyard is flood irrigated.
Zoning
AE-20 (Agricultural Exclusive with 20 acre minimum parcel size). Property is in the Williamson Act with an Agricultural Preserve Contract.