4,631.78 acs. Baroncini's Breckenridge Ranch
$5,002,000
Bakersfield, CA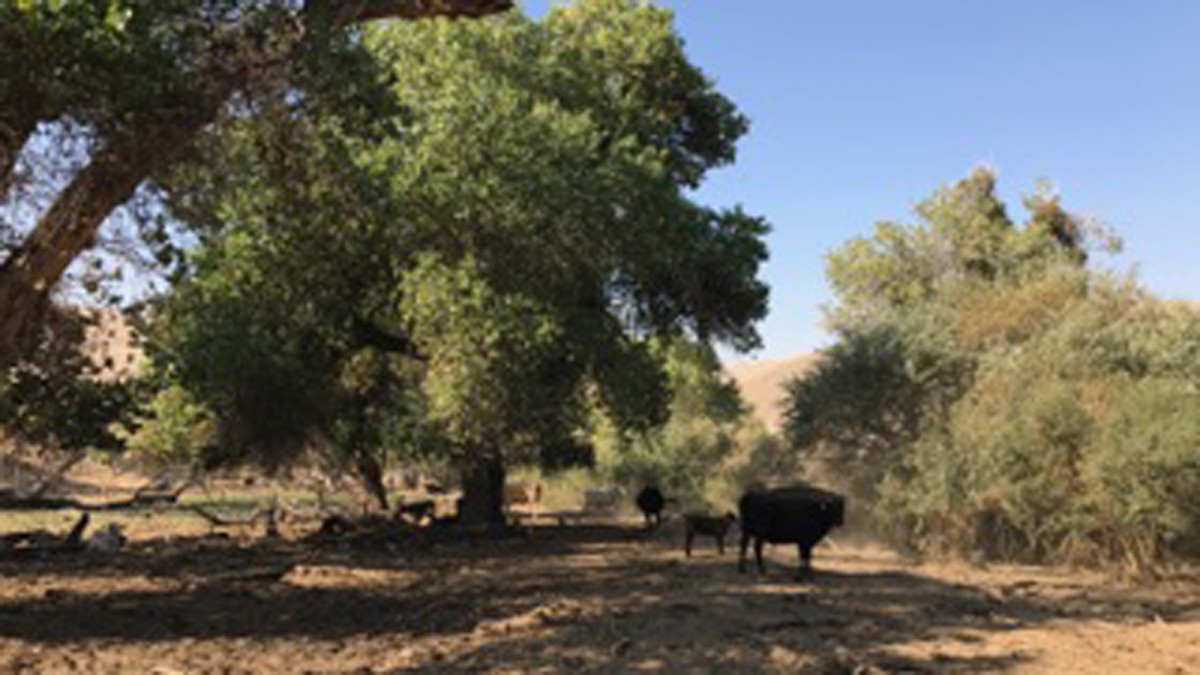 Status: For Sale
Acres: 4631.78±
Price Per Acre: $1,080
Description
The sprawling Baroncini Ranch consists of 4,631.78± acres of contiguous grazing land conveniently located just 1± mile east of the Bakersfield's city limits. Historically Baroncini Ranch has supported the grazing for up to 250± mother cows. The ranch is perimeter fenced with cross fencing for upper and lower units and offers good access to the usable topography. Water is provided from a spring, a well with a diesel motor, generator, upper booster piston pump and 5 storage tanks. This substantial ranch boasts spectacular views of the surrounding mountains and valleys. Surrounding land uses include but are not limited to; agricultural, rural home sites and life style, nearby cities services, oil and gas, recreation, mitigation, and open space.
Location
This land opportunity is located east of Bakersfield, CA along Breckenridge Road in-between Highway 58 and Highway 178. The ranch is best accessed from Breckenridge Road. Go east on Breckenridge Road the gate is 2± miles east of Comanche Road. Approximately 1± miles southeast of the Bakersfield city limits at Rio Bravo County Club, 120± miles north of Los Angeles, and 285± miles south of San Francisco.
Legal
The Ranch consists of 17 APN's: 397-030-13, 14, 15, 16, 22, and 24, and 397-040-06, 09, 12 and 20, and 397-060-01, 02, 03, 04, 05, 06 and 08.
Water
The ranch has an upper spring, well with a diesel motor, generator, booster piston pump, 5 storage tanks and 5 water troughs to provide water for the livestock year round. Cottonwood Creek seasonally runs through most of the ranch.
Zoning
The land is zoned A (Exclusive Agricultural) and only APN's 397-040-12 and 20 are not enrolled in the Williamson Act according to the Kern county website.