48.96 acs. Strathmore Navel & Olive Ranch
$1,000,000
Strathmore, CA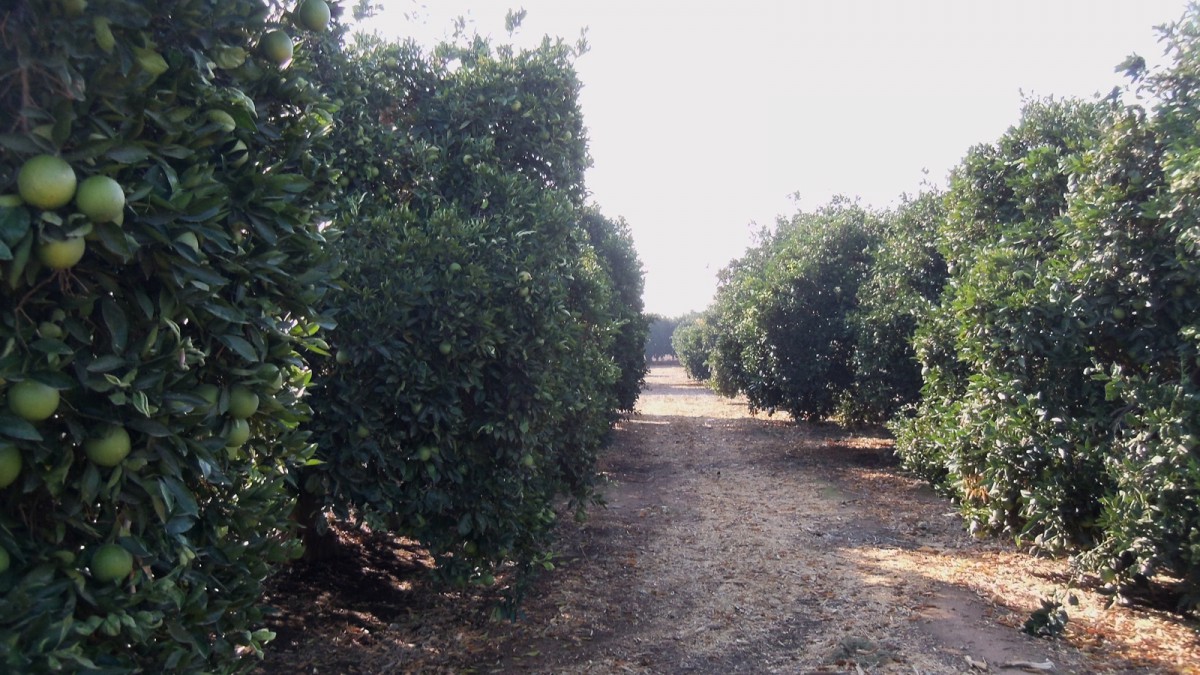 Status: Sale Pending
Acres: 48.96±
Price Per Acre: $20,425
Description
This ranch consists of 30± acres planted to mature navel oranges and 19± acres of mature olives. The property is split by Highway 65 and is just south of the community of Strathmore in Tulare County.
Location
The property is bordered on the east by Road 228 and north by Avenue 192. Highway 65 splits the property with 24.45± acres west of the Highway and 24.54± acres east of the Highway. The olives are on the western portion of the ranch.
Legal
243-030-051, 052, 053, 054, and 056.
Water
The property is within the Lindmore I.D. and has one recently drilled irrigation well. The well depth is 230±ft. with standing water at 71±ft. The 20±HP pump is set at 215±ft. and is pumping 248±GPM as of 4-1-2016.
Zoning
AE-20