25.03 acs. Strathmore Citrus and Home Sites
$515,000
Strathmore, CA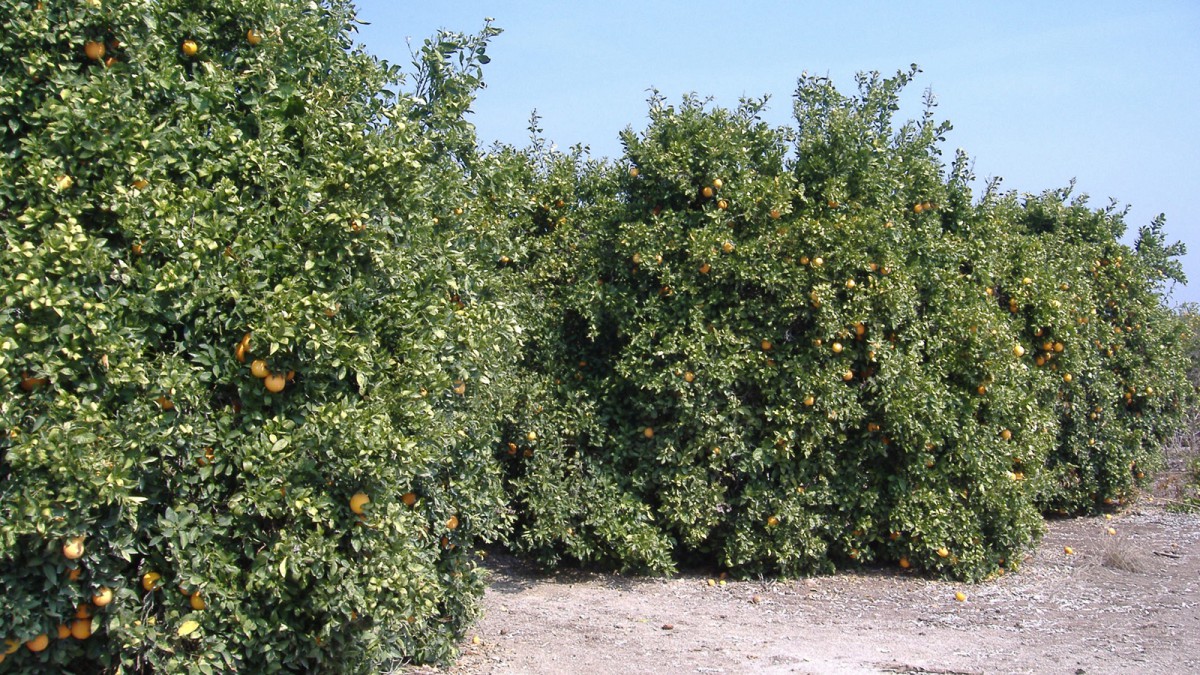 Status: For Sale
Acres: 25.03±
Price Per Acre: $20,575
Description
This listing consists of two separate property locations being sold as one. The two combined properties are assessed to be 25.03± acres total. The first property is a 20.27± acre navel ranch, and the second property is a 4.76± acre navel lot with two 2.38± acre parcels that can be used as home sites or kept as an income producing farm. The 20.27± acre ranch has been sprayed for the export market.
Location
20.27±ac: located between Avenue 190 and 188, and on the west side of Road 236 in Strathmore, California. 4.76±ac: located on the south side of Frazier Valley Hwy also known as Ave.176, just 200 feet west of Road 292 in Tulare County.
Legal
243-050-019, 284-560-002
Water
20.27±ac: Water is provided by a well and Lindmore Irrigation District. There are two sand media filter tanks and a solid set micro sprinkler system. The well is 250± feet deep with a 15 HP submersible pump that irrigates in three sets. 4.76±ac: Water is provided by a submersible pump and a drip line irrigation system.
Zoning
AE-20