37.34 acs. Ranch 88 Navels
$500,000
Terra Bella, CA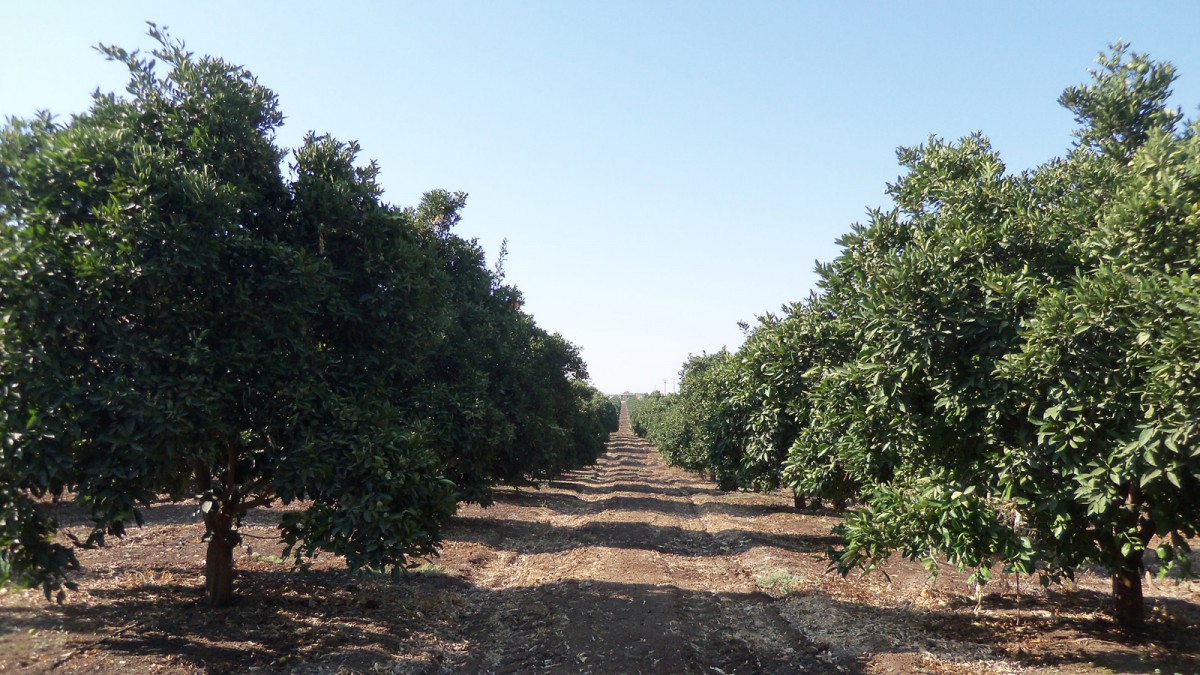 Status: For Sale
Acres: 37.34±
Price Per Acre: $13,390
Description
This is a well farmed navel grove in the Terra Bella area in Tulare County. It consists of 12.5± acres of producing summer navels and 24.5± acres of mature Frost Nucellar navels.
Location
The property is located on the south side of Avenue 88, 1/2 mile east of Road 256.
Legal
323-220-021
Water
TBID water costs $197.71/AF with standby at $40/acre. Fan-jet irrigation system has a four tank sand media filter and 35±HP booster pump.