208.46 acs. Firebaugh Ranch
$6,000,000
Firebaugh, CA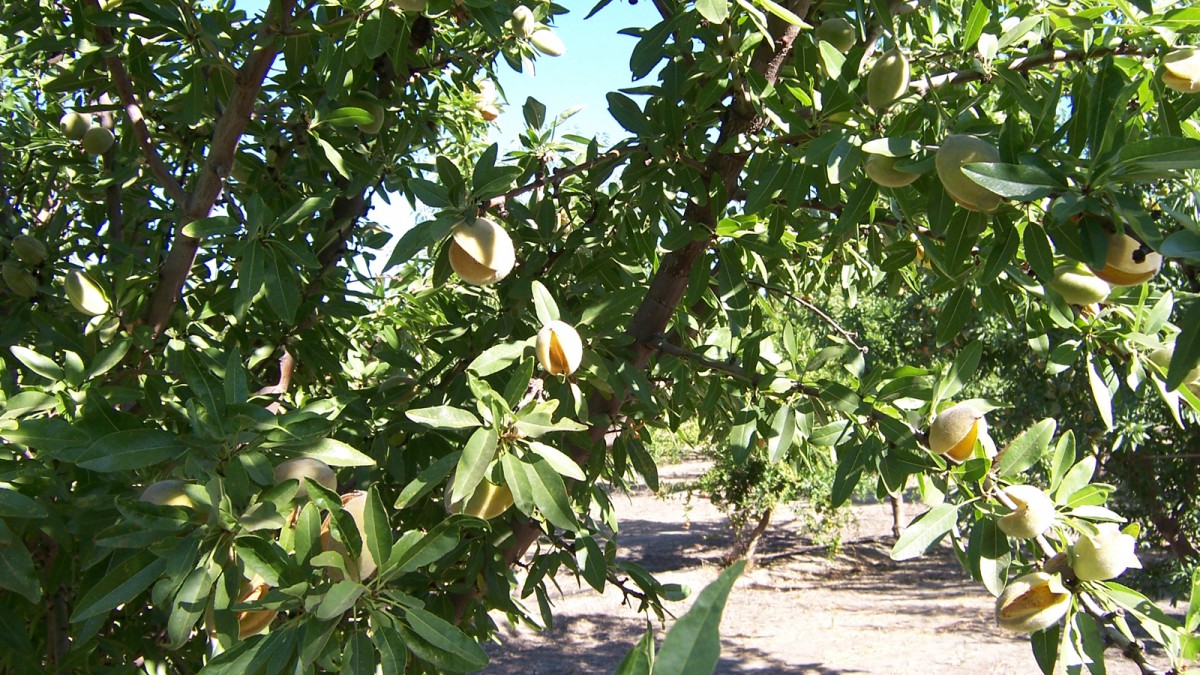 Status: For Sale
Acres: 208.46±
Price Per Acre: $28,783
Description
208.46± assessed acres planted to pomegranates, almonds and pecans.
Location
4653 Avenue 9 ½ , Firebaugh, CA 93622. Directions include: turn north on Road 6 from Avenue 7 1/2 (east of Firebaugh). Proceed north to the intersection of Road 5 1/2 and Avenue 9 1/2. Access to property is via dirt avenues, north from the Avenue 9 ½ Alignment, and west from Road 5 ½.
Legal
041-130-001 & 041-070-003
Water
One domestic pump and well. Two diesel powered gear drives located near the river. Water for the entire ranch is distributed from filtering system through the main line and laterals to drip emitters and mini-misters. Condition is "as is".
Zoning
ARE20 and ARE 40
Comments
The 78.52 acres of Wonderful pomegranates have been interplanted with 51.62 acres of Independence almonds in 2013. The 15.77 acres of Wonderful pomegranates were interplanted with Independence almonds in 2015. Property is to be shown by appointment only. Listing agent must be present.