314.78 acs. #5 Newman Ranch
$7,441,875
Newman, CA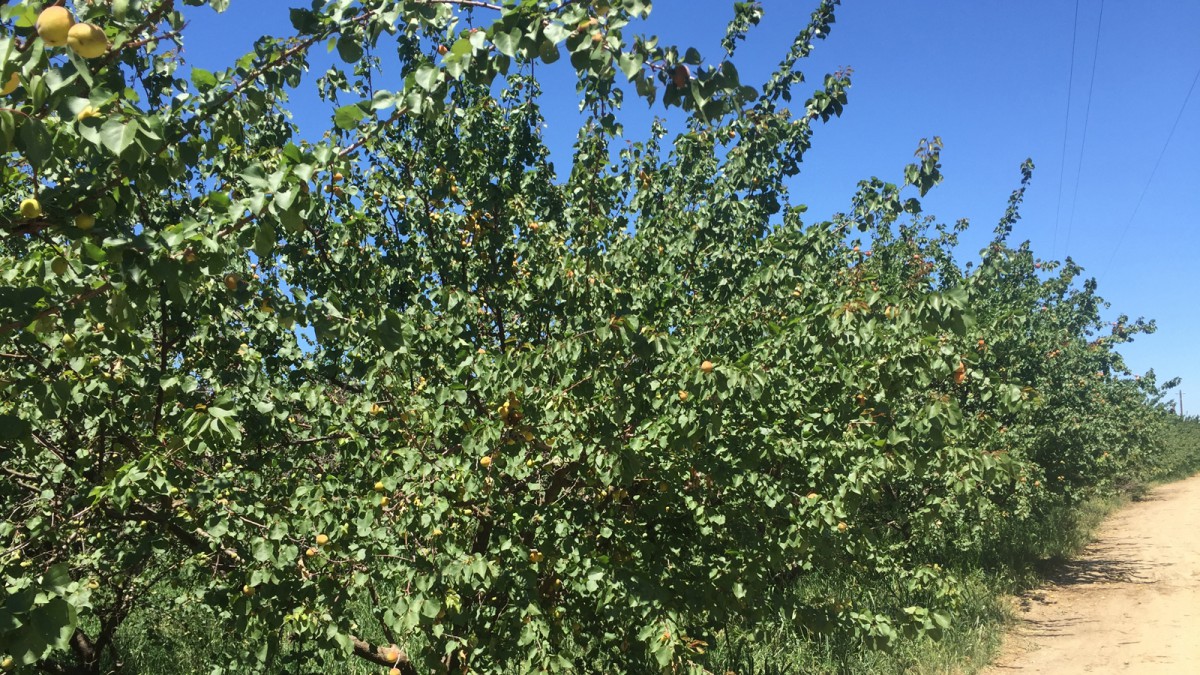 Status: For Sale
Acres: 314.78±
Price Per Acre: $23,642
Description
The property is currently planted to both apricots and peaches. There are approximately 157± acres of Patterson apricots planed in 1994± on 19' x 14' centers. There are also 157± acres of young peaches. The young peaches include 22± acres of Starn, 60± acres of Ross and 75± acres of Late Ross. The peaches were planted in 2009 on 17' x 13' spacing. Production is available upon request.
Location
The subject property is located just to the west of Newman, CA on the NE corner of Orestimba Road and Eastin Road, Newman, CA, Stanislaus County, CA.
Legal
026-020-006
Water
The property is irrigated via three (3) each 75± HP pumps and wells located on the subject property. There is no surface water to the property. All irrigation is via micro sprinkler system.
Zoning
A-2-40, Exclusive Agriculture