513.85 acs. Huron Wine/Raisin Grapes & Almonds
$7,875,000
Huron, CA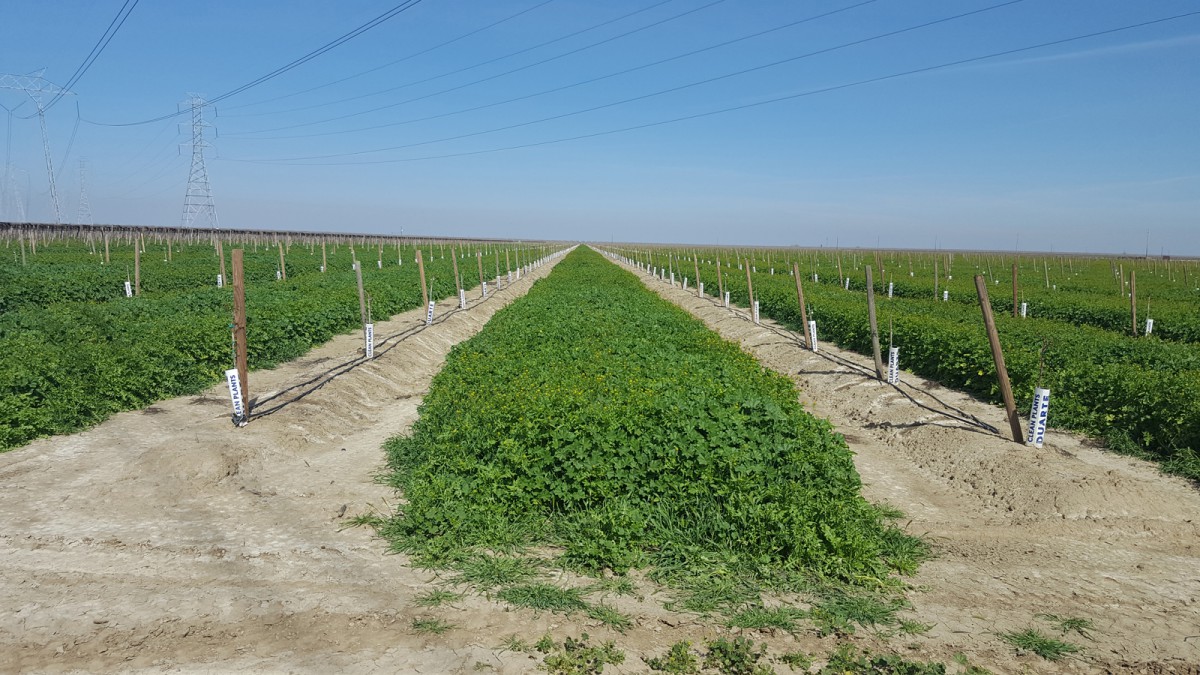 Status: For Sale
Acres: 513.85±
Price Per Acre: $15,325
Description
Wine grapes, raisin grapes and almonds southwest of Huron, CA. Consists of 2 parcels that are not contiguous.
Location
The wine grapes are located on the northwest corner of Gale and Butte Avenues. The almonds are on the south side of Jayne Avenue 1/2± mile east of I-5.
Legal
075-040-34s, 54s, 55s & 085-040-05s
Water
(1) 350 HP electric pump and a 60 H.P. booster. The well is 1,220' deep for the vines. Both locations are within the Westlands Water District and have turnouts at each. The almonds also have a 60 H.P. booster pump at the Westlands turnout. The entire vineyard is drip irrigated while the almonds are double line drip irrigated.
Zoning
AE-20 on vines and AE-40 on almonds