38.31 acs. Highland Ave. Future Development
$1,700,000
Selma, CA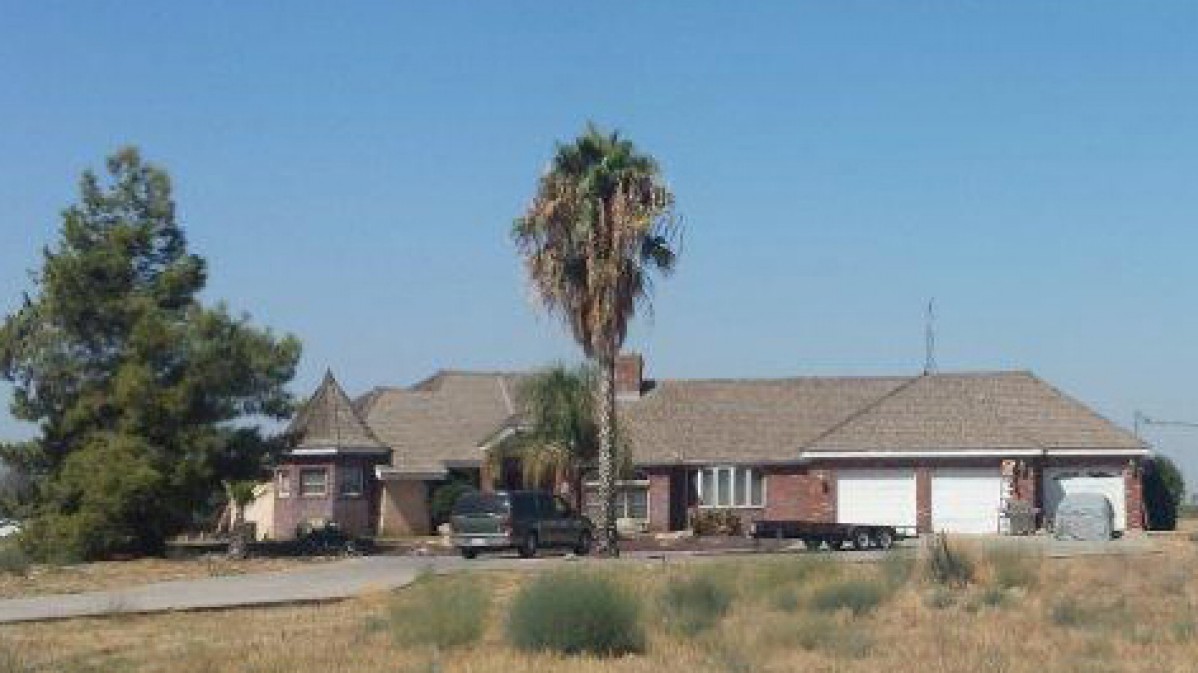 Status: For Sale
Acres: 38.31±
Price Per Acre: $44,375
Description
Open land with one 3,298± sq. ft. home built in 1991 and one older rental home. Currently a portion of the property is rented annually growing strawberries. Newer home is rented.
Location
12319 S. Highland Avenue, Selma, CA 93662. Located on the northwest corner of Saginaw and Highland Avenue (Hwy. 43) in the city of Selma Sphere of Influence.
Legal
385-072-08s
Water
(1) ag pump and well. Submersible pump with 6" discharge, HP unknown. (2) domestic submersible pumps and wells. HP unknown. Consolidated irrigation District - receives water on 10± acres assessed at $23.00 per acre, per year. 28.31± acres assessed at $9.20 per acre, per year.
Zoning
AE-20. Property is not in the Ag Preserve (Williamson Act)