11.31 acs. Bowles Community SE Easton
$645,000
Easton, CA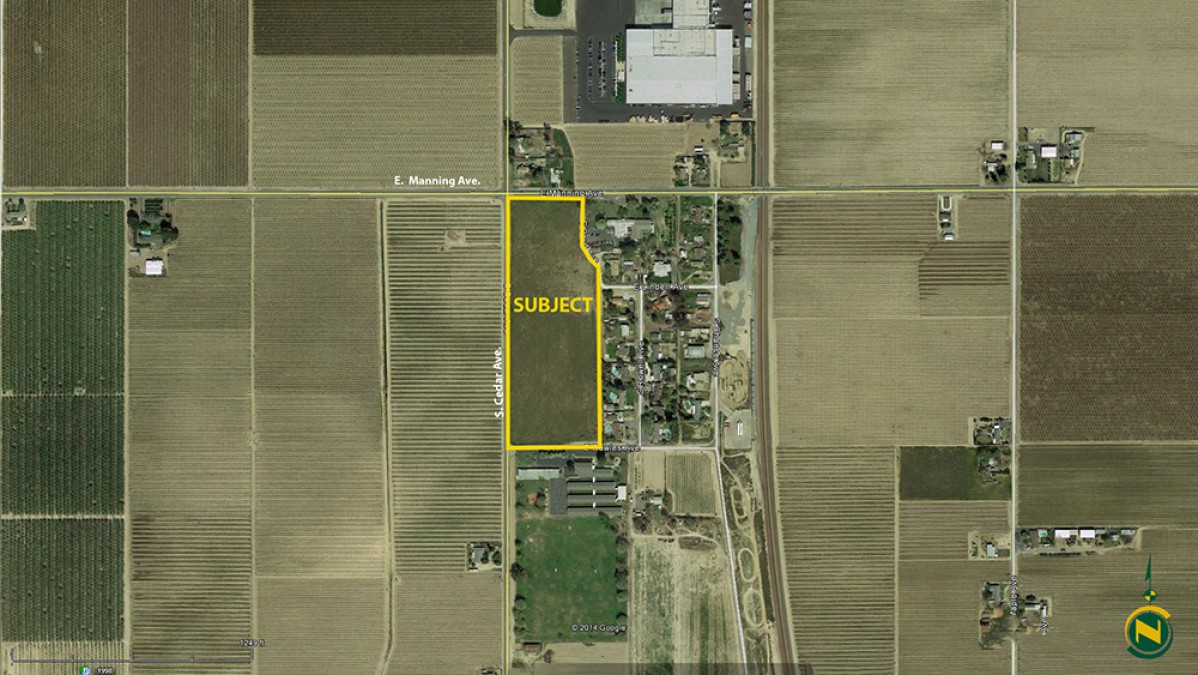 Status: For Sale
Acres: 11.31±
Price Per Acre: $57,029
Description
Open ground located near SE Easton. The property is located in the Bowles Community Rural Settlement area. Property is possibly suitable for permanent plantings. Parcel 1 – 2.00 acre lot – $125,000 Parcel 2 – 2.00 acre lot – $125,000 Parcel 3 – 2.00 acre lot – $125,000 Parcel 4 – 2.00 acre lot – $125,000 Parcel 5 – 3.31 acre lot – $145,000
Location
The five single family residential lots are located at the southeast corner of East Manning Avenue and South Cedar Avenues southeast of Easton. Bowles Avenue boarders the properties on the south. The lots are conveniently located just 1¾± miles east of Highway 41 and 5± miles west of Freeway 99, and it is 6½± miles south of Fresno.
Legal
338-080-26, 27, 28, 29, 30
Water
Abandoned pump and well.
Zoning
RS, rural settlement. Property is not in the Williamson Act.
Comments
Amended General Plan is RS- Rural Settlement.